Effective procurement
outsourcing
We offer purchasing solutions to our customers in procurement outsourcing specializing in MRO materials characterized by its high transaction costs. Thanks to years of experience in this field we can offer a quality service to our customers and long-term relationships.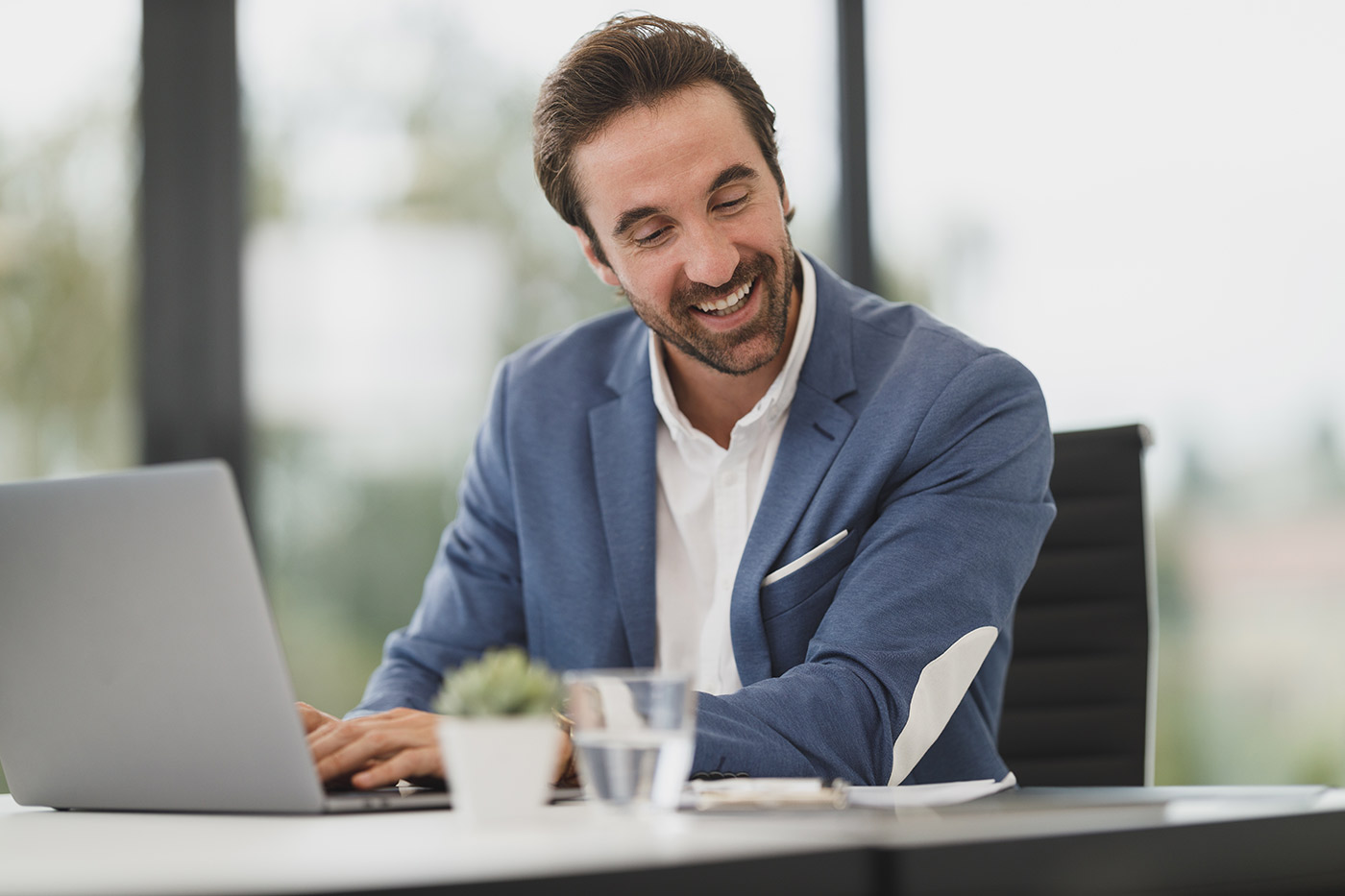 Have your costs under control
Less administration
We reduce your number of invoices and therefore save you time by taking care of administration.
Automatic ERP accounting
We automatically transfer all necessary information to your ERP system.
Pay after delivery
To simplify your cash flow, you can pay for our services after delivery.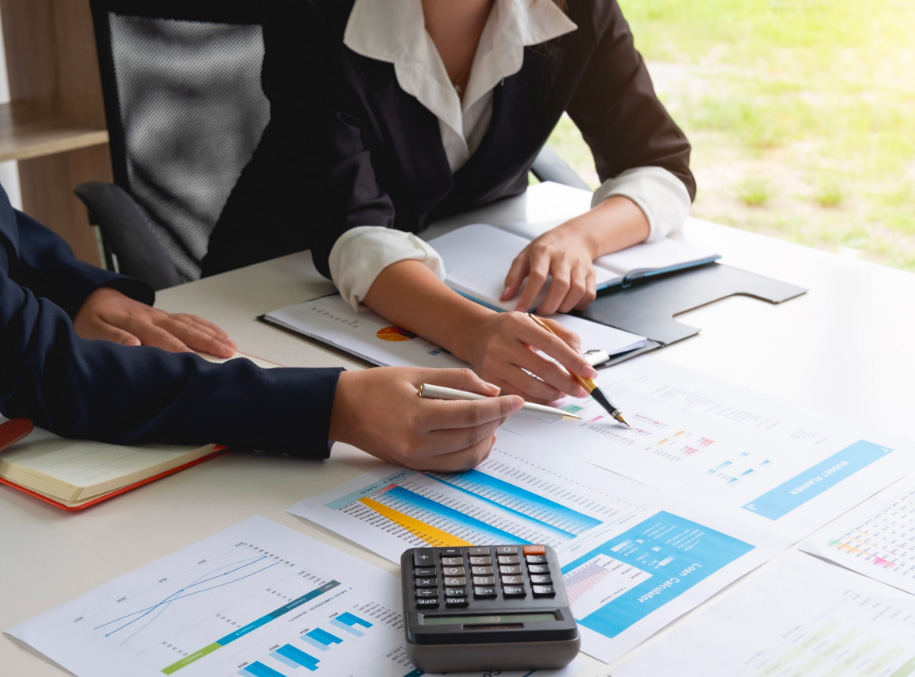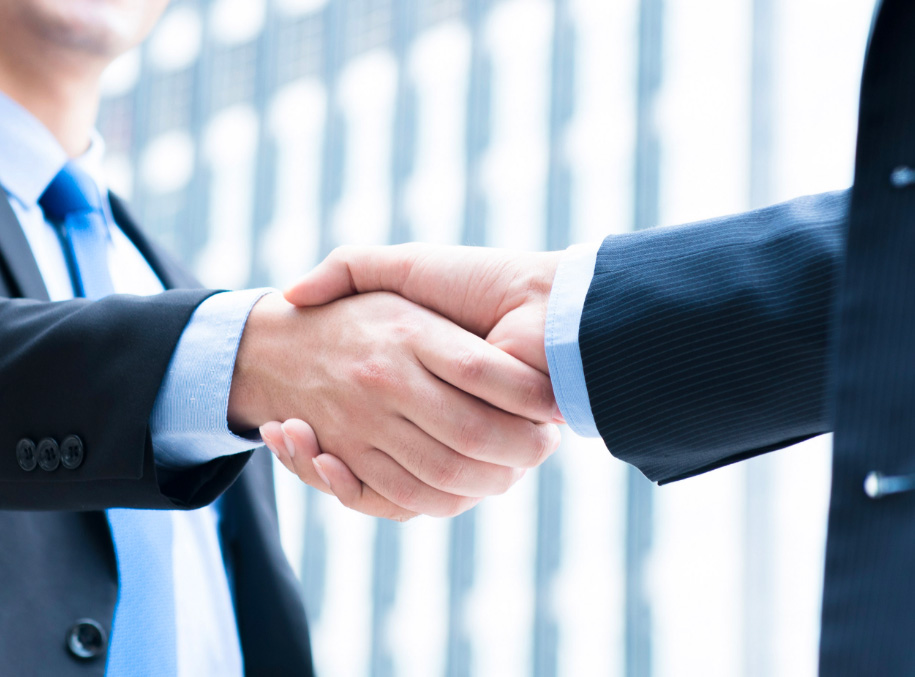 Accessible and stress-free
One supplier with a range of thousands
We manage thousands of approved suppliers but you only need to communicate with us.
Trend prediction and adaptation
Our experience allows us to predict market conditions and be ready for increased demand.
Delivery right to you
We deliver your order right to the place of request, so that your material is always in stock.
Transparent price
With us you can directly see what you are paying for.
Cost reduction
We reduce supply chain, purchasing and administration costs.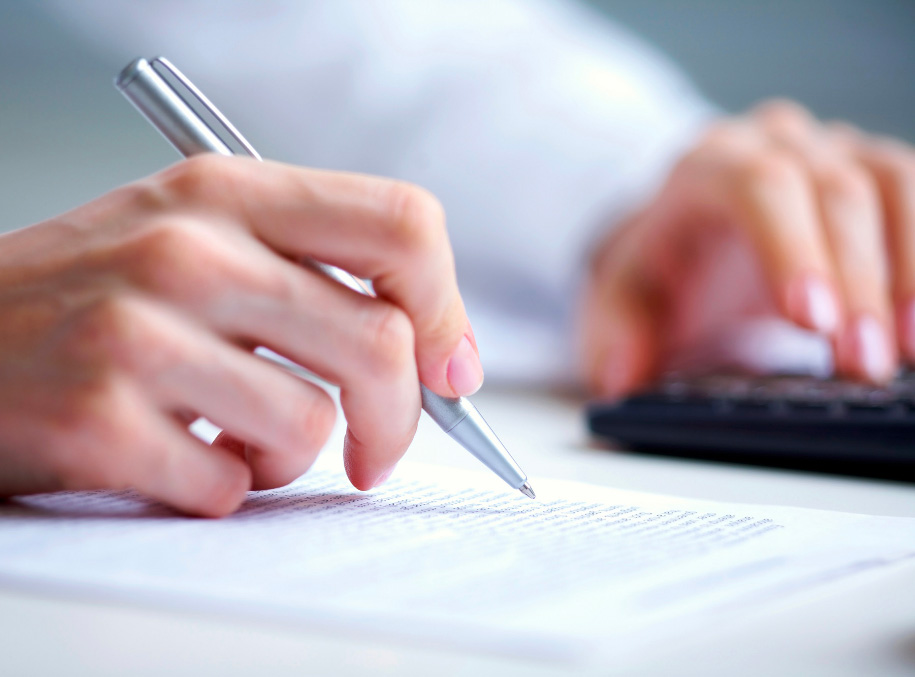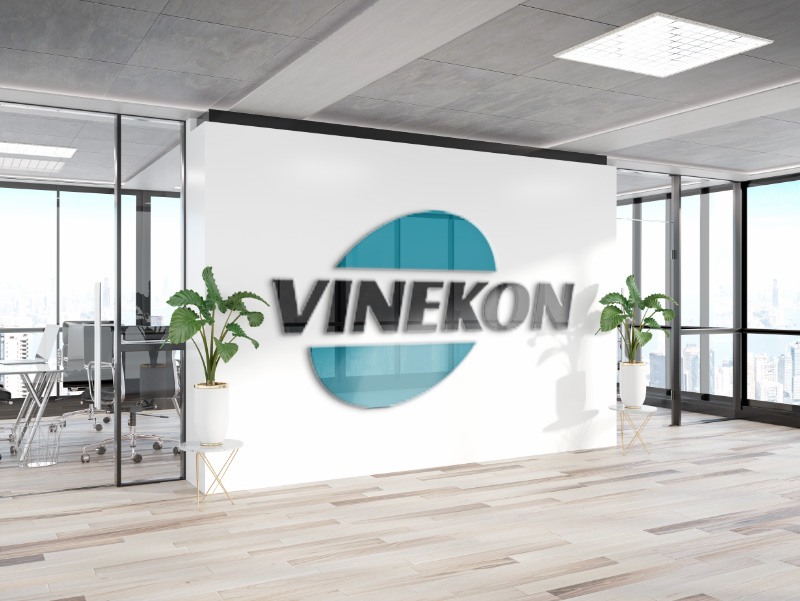 We care about the quality of our service and communication, and we have ISO 9001:2000 and ISO 14001:2005 certification.