Smart delivery

Purchase MROs smartly from one supplier

verified Ensure a better price
Reserve a yearly consumption and get monthly deliveries.
verified Simplify cashflow
We pay our suppliers, your order is shipped, and after the delivery is complete you pay us.
verified Facilitate administration
We make one invoice from a hundred and upload it to your ERP software
verified Streamline logistics
We combine deliveries to suit your needs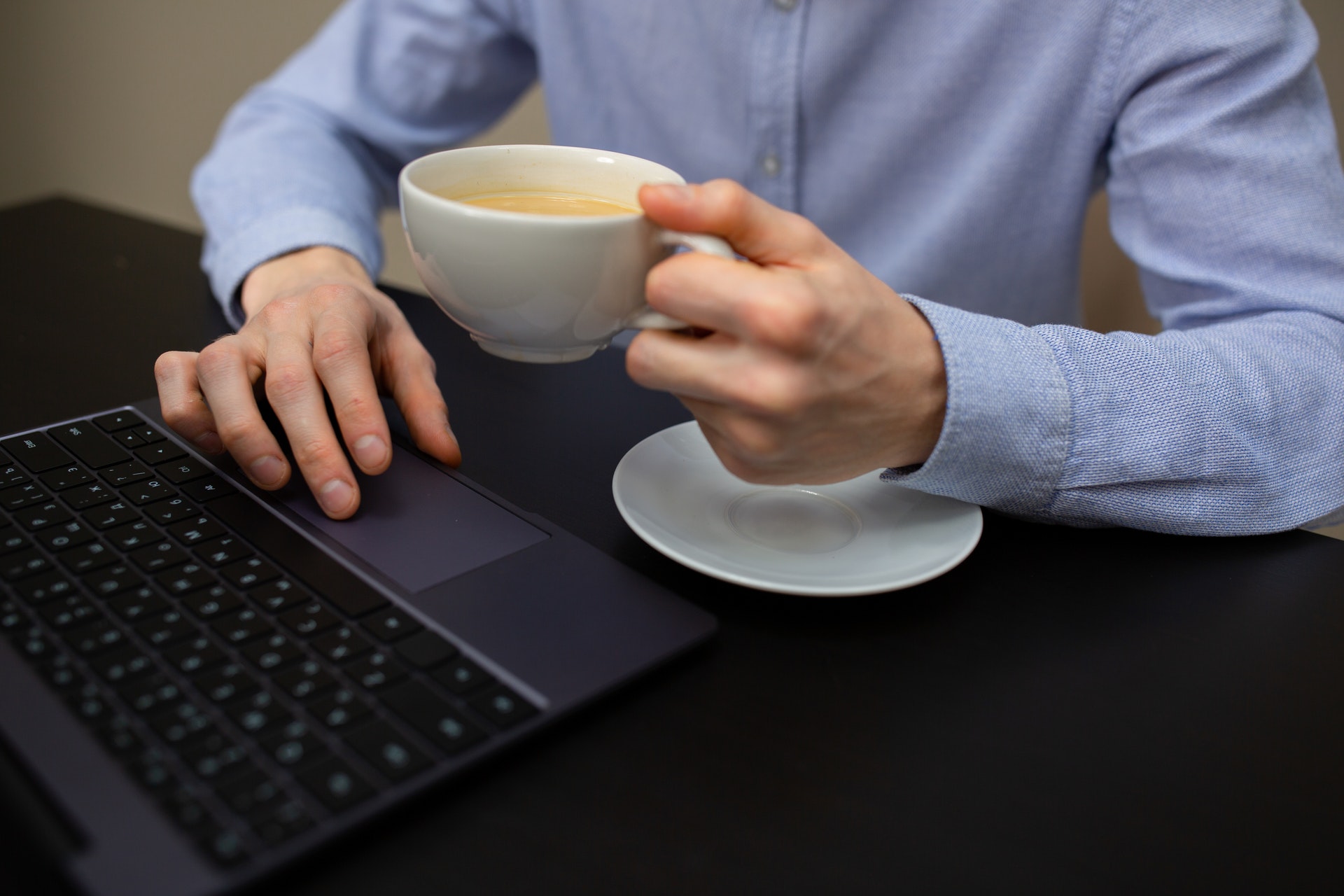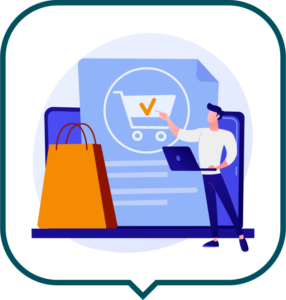 We meet and consult the services we offer you. Then you place your order online based on your needs.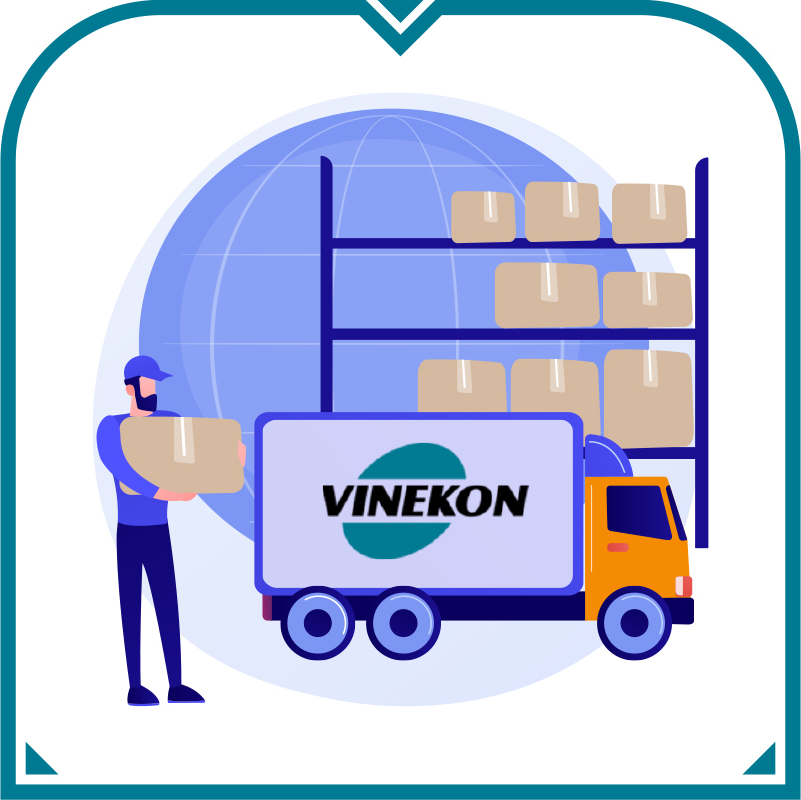 Vinekon ensures sufficient stock and delivery from our warehouse.
For both industry and office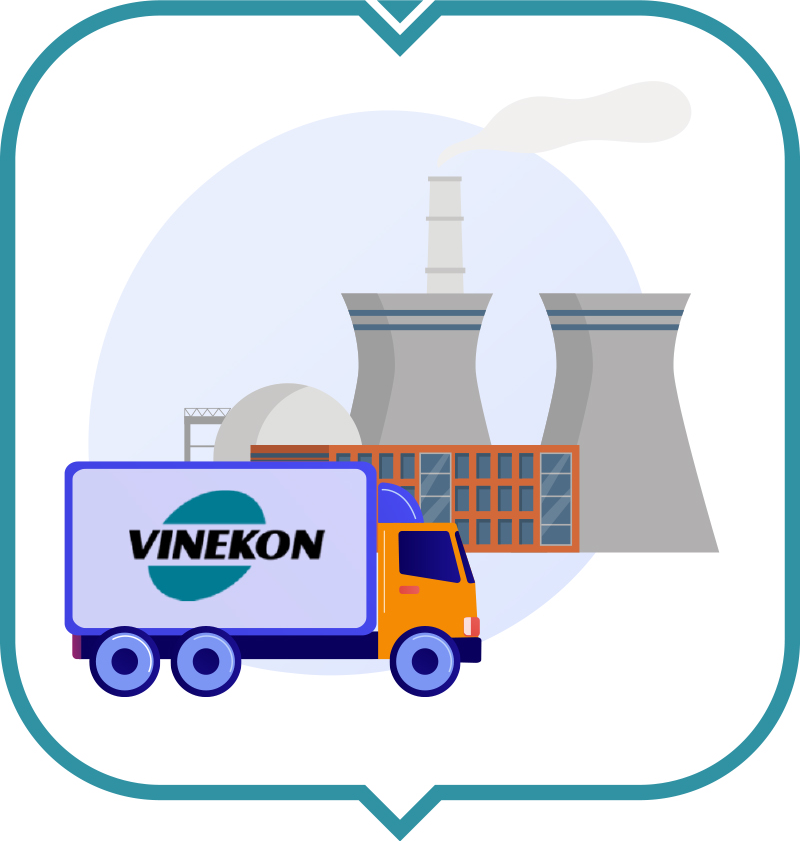 We deliver one-time orders to your plant.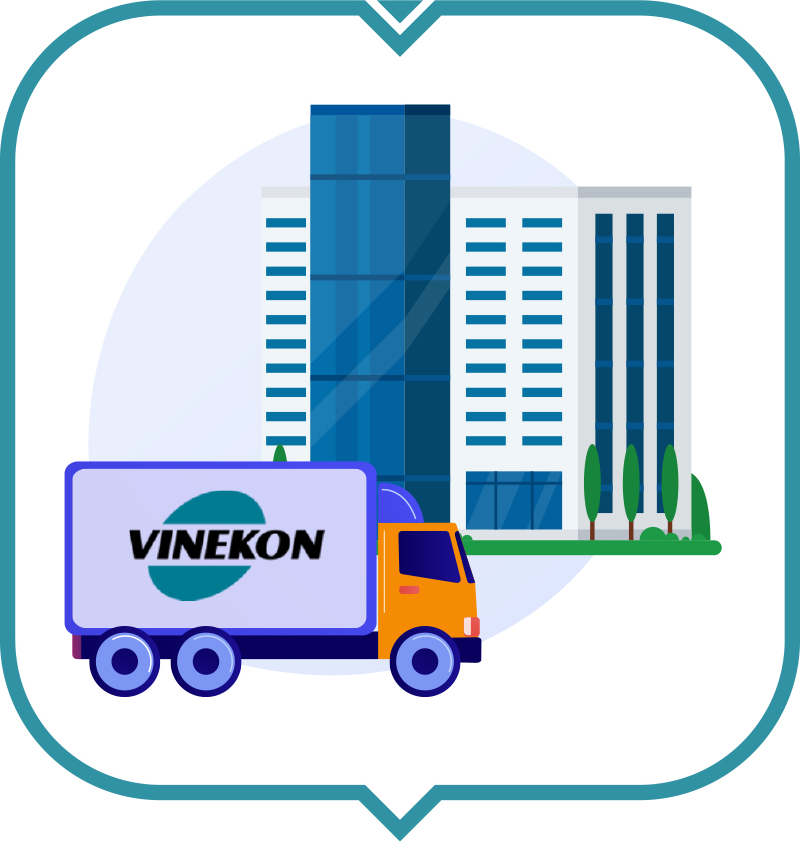 We continuously deliver right to your office.
Your order will be delivered to your warehouse or handed to the responsible employee.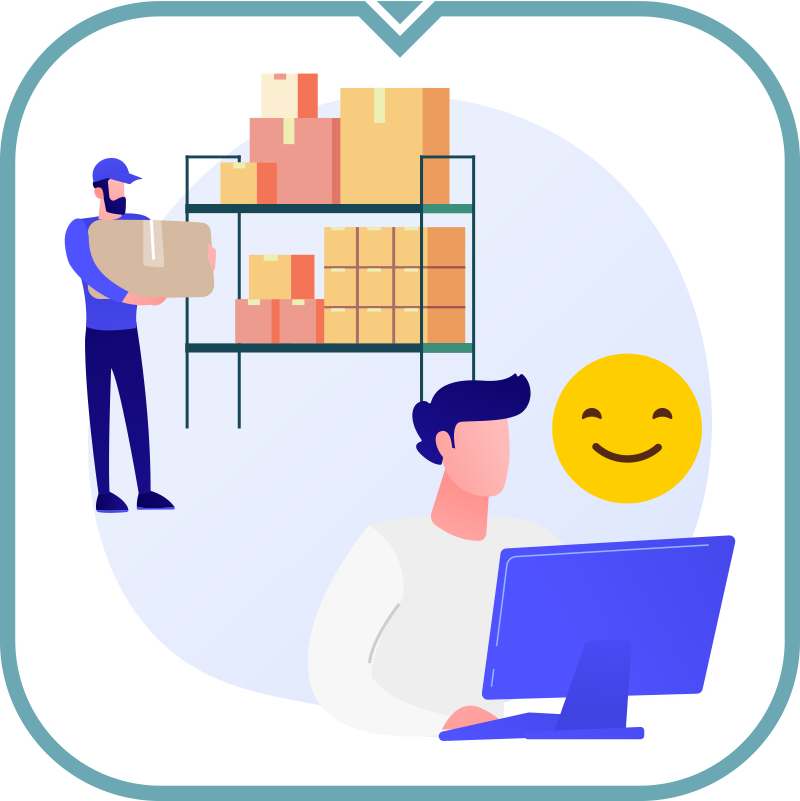 We restock everything periodically, so you do not have to take care of anything.
Inquire smart purchasing outsourcing